56th Anniversary Dinner Dance!
Thank you everyone for coming. The food was wonderful, everyone had fun, and the band sounded GREAT.
---
Deepest Sympathy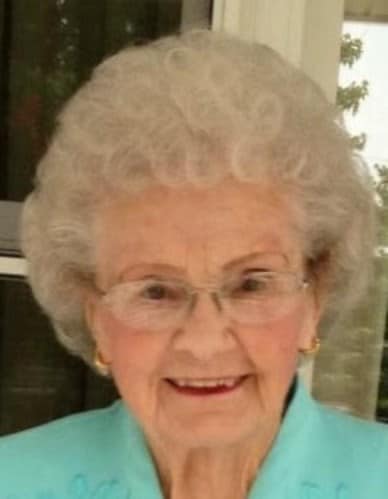 It is with great sadness that we announce the passing of Helen Piwowar. Helen passed away on August 3, 2023.
You can view her obituary here, where you can share memories and send condolences to her family.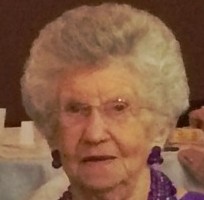 We are sad to share the news that one of our long-time booster members, Bernice Gonda, who passed away on 7/28/23.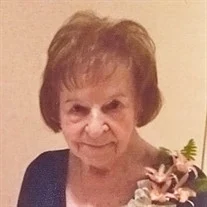 It is with a heavy heart that I share the news of the passing of a long time member, Stella Boguslaw. Stella passed away on July 4, 2023. You can find Stella's obituary here.